The group is ideal if you want to interact with others and practice Spanish. Communication with fellow students provides a more real-life experience, which significantly improves language skills.
Classes are held in small groups (maximum of 8 students) at Abacus Sant Cugat, Cultural Space, once a week. Three groups are available: beginner, intermediate, and advanced.
You can complement these classes with one-on-one sessions or various workshops.
---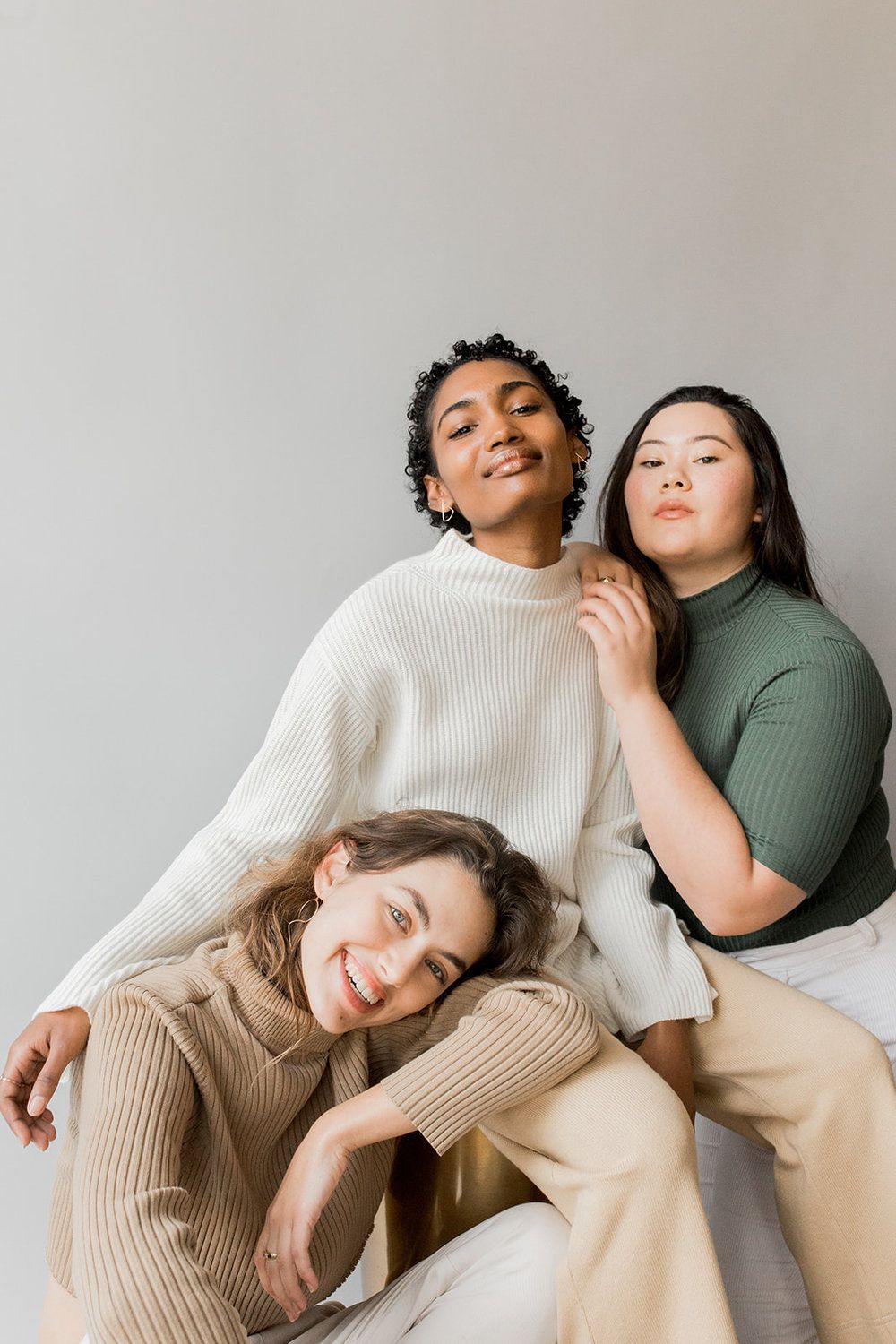 ✨
Collaborative work on projects and group activities fosters collaborative learning, which facilitates the understanding of concepts and the exchange of knowledge among students.
---
Group classes in person in Sant Cugat
Small group size to facilitate active and personalized participation.
Set schedules and frequency: Classes usually have a fixed schedule, once a week.
Shared materials: It may include textbooks, worksheets, and online resources.
Interaction among students: Encouraging language practice and collaborative learning.
Group support and motivation: The class groups provide a supportive environment where students can motivate each other and share learning experiences.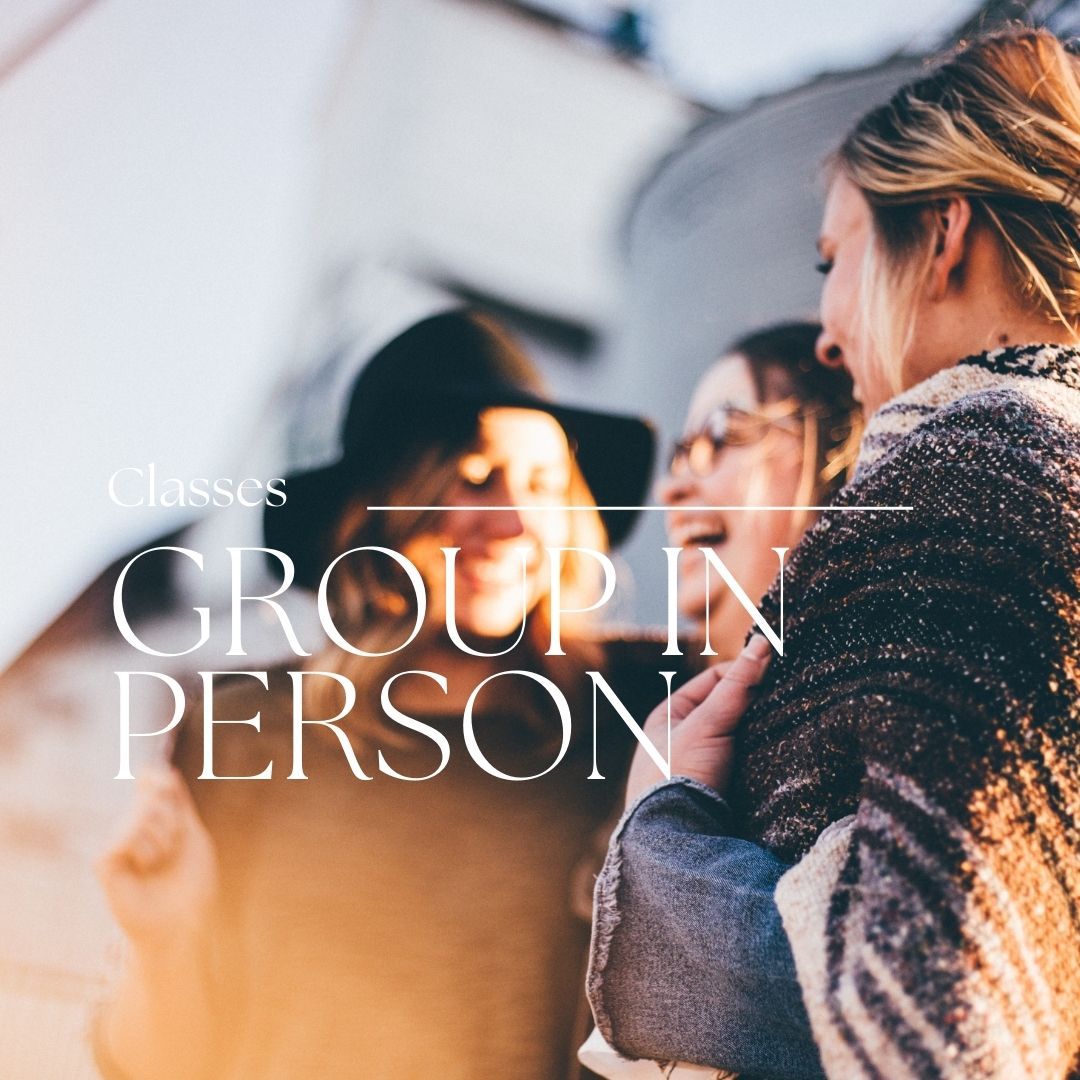 In-Person Group Classes
Classes in small groups at the center of Sant Cugat
One weekly class Fixed day and schedule (please inquire)
Shared material on Google Classroom
WhatsApp group
Cultural diversity Group
Support and motivation

---

In-Person Group Classes
Beginners Objectives
Achieve basic communication skills in Spanish
Interact with native speakers
Ability to perform basic functions such as shopping and expressing preferences
Learn dynamically and flexibly
Manage your time and meet people
Intermediate Objectives
Attain basic communication skills in Spanish
Describe people and things
Talk about routines and the past
Learn dynamically and flexibly
Manage your time and meet people
Advanced Objectives
Describe experiences, events, desires, and aspirations
Justify opinions or explain plans
Produce simple and coherent texts on familiar or personal interest topics
Learn dynamically and flexibly
Manage your time and meet people
✔️
How to sign up? Registrations are monthly.
We start the new cycle in September 2023. To enroll, simply send an email to
contact@maria.courses
or a message to +34 644 92 94 61 expressing your interest in joining the classes. Registrations are monthly, which means you can join the program at any point within the month. If you wish to start in September 2023, make sure to complete your registration before the new cycle begins to secure your spot.
✔️
Where and When? The classes are held on Wednesday mornings at Abacus, Cultural Space, C/Torre 6, Sant Cugat del Vallès.
✔️
What material do we use? We share all the materials in a Google Classroom. This digital platform allows us to provide you with easy access to textbooks, worksheets, and various online resources to support your learning journey.
---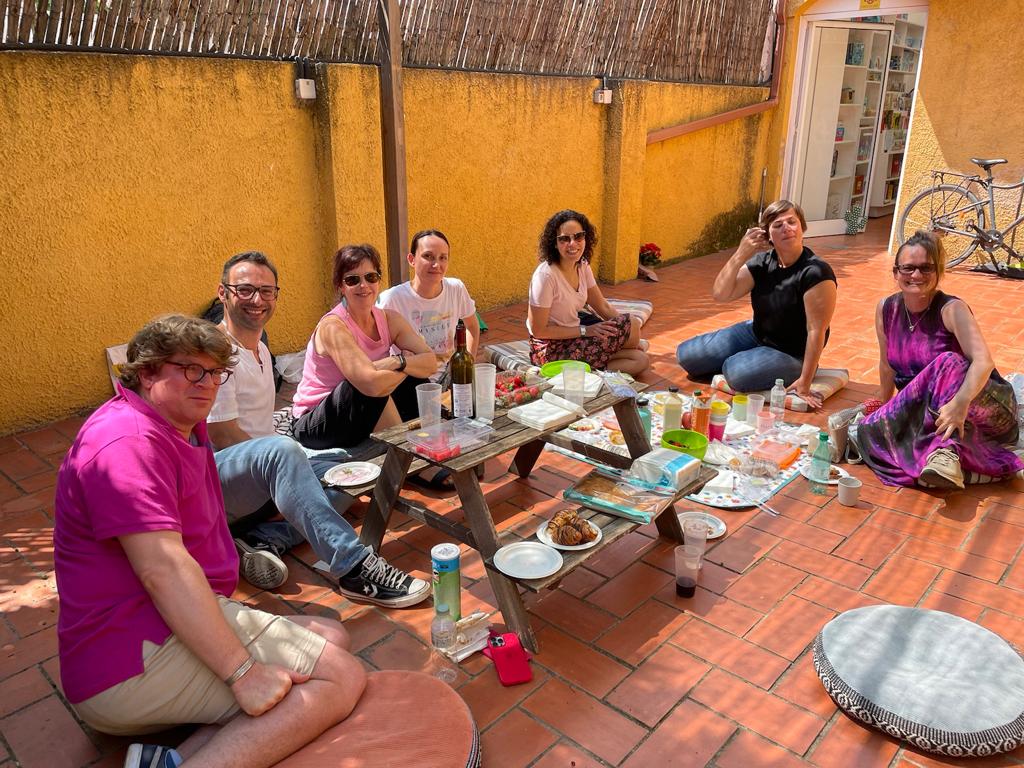 📩
Please get in touch for more information contact@maria.courses
---
Policy for In-Person Group Classes
In-person classes: The fee is charged on a monthly basis. In the event of absence from a class, it cannot be made up, nor can the fee be reduced.
The payment of the fee must be made from the 1st to the 7th of each month.
---
FAQ
How many classes are there per month?
It depends on the month, there are either 4 or 5 classes.
2. How do I know my level?
We always offer a free 30-minute interview to understand your Spanish learning goals and assess your level. We follow the CEFR (Common European Framework of Reference for Languages) from the Cervantes Institute to organize our courses.
3. How long are the in-person group classes?
The classes have a duration of one hour.
4.  How are the classes structured?
In our Spanish classes, we engage in activities for listening comprehension, reading, writing, and speaking. We have a communicative approach and place great importance on practical activities. We also study new topics and expand vocabulary. In conversation sessions, we review what we already know without introducing new topics.
5. Do I need to purchase a book or any other material?
No, it's not necessary. You can access the shared material on Google Classroom.
6. How do I enroll in the classes?
You can enroll by sending an email to contact@maria.courses or a message to +34 644 92 94 61.
7. How can I pay for the classes?
You can pay in cash, through Bizum, or by bank transfer from the 1st to the 10th of each month.