For advanced students of Spanish and native speakers, if you want to learn more about Hispanic American literature, these courses are perfect for you. They are coordinated by professors specialized in literature.
You will be able to express yourself better and learn new vocabulary.
We work in small groups where we read the work of different Hispanic American authors, exchange readings and debate ideas. We pay special attention to the cultural aspects of the language and linguistic variety.
You have a free interview to learn more about this course.
---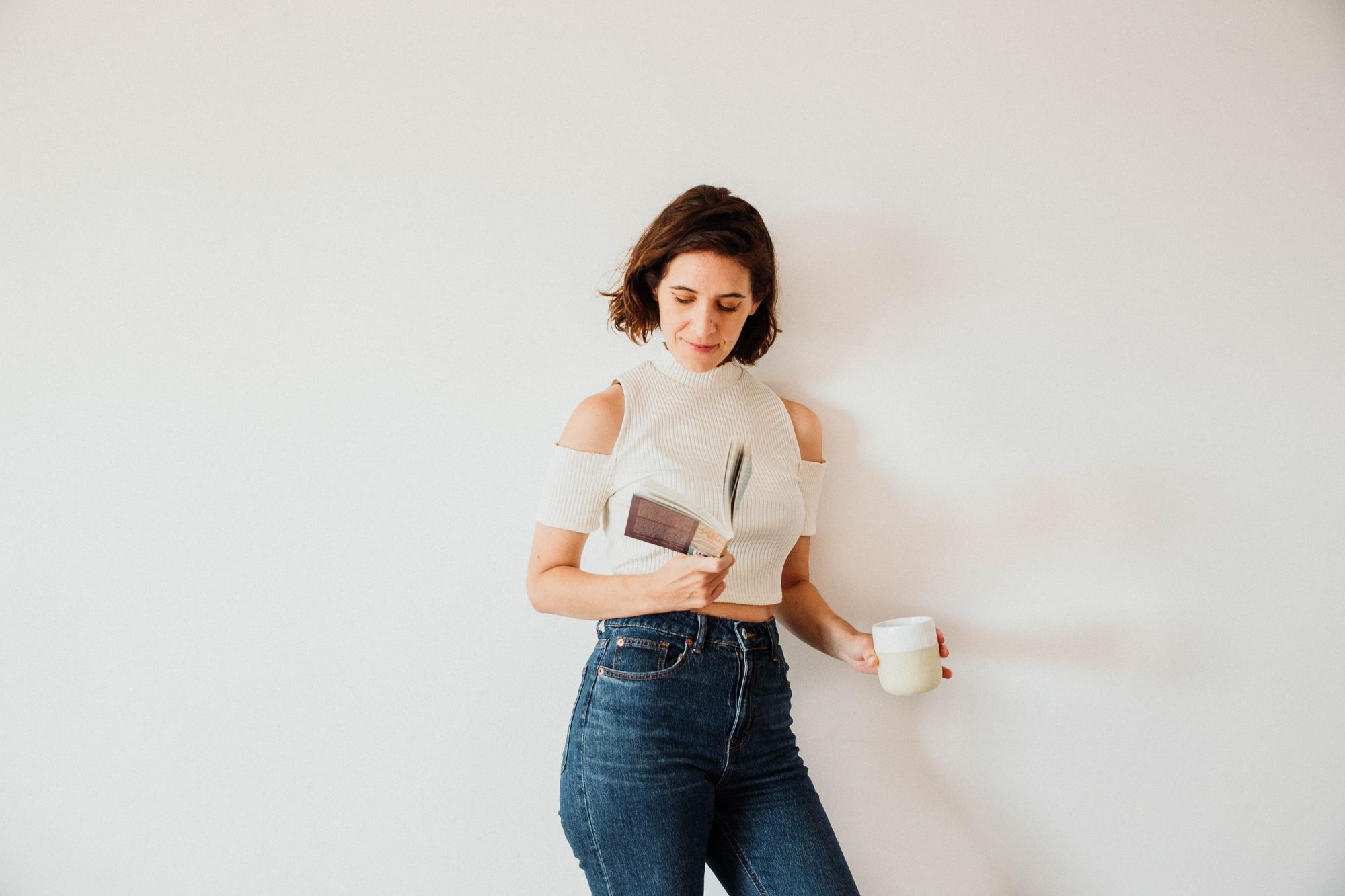 ---
Latin American Literature Courses
Small groups, for intermediate/advanced Spanish students and for native speakers who love literature.
Coordinated by a teacher specialized in literature
You will be able to express yourself better and learn new vocabulary
It is ideal if you like Hispanic American literature and do not know where to start or what to read
It's perfect if you want to gain confidence and improve your reading comprehension skills.
Each session we read a different author
We use original texts with reading guide
The first class is free, it is an interview that serves to get to know each other and talk about goals
Flexible days and hours
You only need a good internet connection because the course is online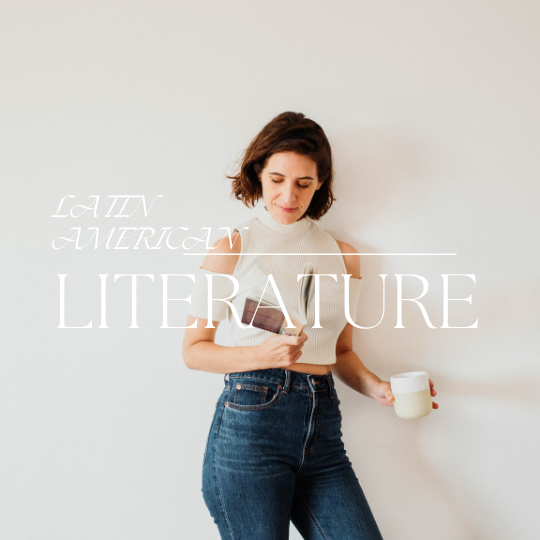 Hispanic American literature course (3 sessions, group) - €450 total
Course of 3 sessions (minimum 3 students)
90 minute sessions
reading and discussion
Flexible day and hours
Shared material (Google Drive)
Native teacher
---
💡
Remember that you can always contact us with any questions:
---
Course Policies:
Online course: The link is sent to you by email or Whatsapp before the class. You need a good internet connection.
In person course: Date and place previously agreed (at least 48 hours in advance)
Attendance: in case of not being able to attend the session will be recorded and can be viewed at any time.
Changes or cancellations by the teacher: any change by the teacher must be notified 24 hours in advance, if it is made the same day, the student receives a refund for the class.
Frequent questions
How many sessions are there in a course?
The Hispanic American literature course has 3 sessions, they are group and with a minimum of 3 people. You can opt for a weekly session or a session every two weeks.
2. Who can participate?
Native speakers and students of intermediate-advanced Spanish.
3. How long is each session?
The duration of each session is 90 minutes.
4. How are the sessions structured?
We must read a text before the meeting, in the meeting we talk about the author, his work and we discuss the text that we have already read based on different reading axes.
5. Do I need to buy a book or any other material?
No need to buy a book or other material. We share the material that we use in the classes in a folder that we all have access to. Anyway if you want to buy a book or other material you can do it.
6. How do I book the course?
You can set a time with the teacher more than 24 hours in advance. Participation is subject to the availability of seats.

7. How can I pay for the course?

You can pay by card or bank transfer 24 hours before the class.