In this course, we explore how the Spanish language can be a powerful tool to awaken and develop your creativity.
Our workshop combines learning Spanish with creative activities that will help you express yourself in an original and unique way. Through games, writing exercises, interpretation of artworks, and other dynamics, you will discover how language and creativity complement and enrich each other.
Open to beginners and advanced learners.
---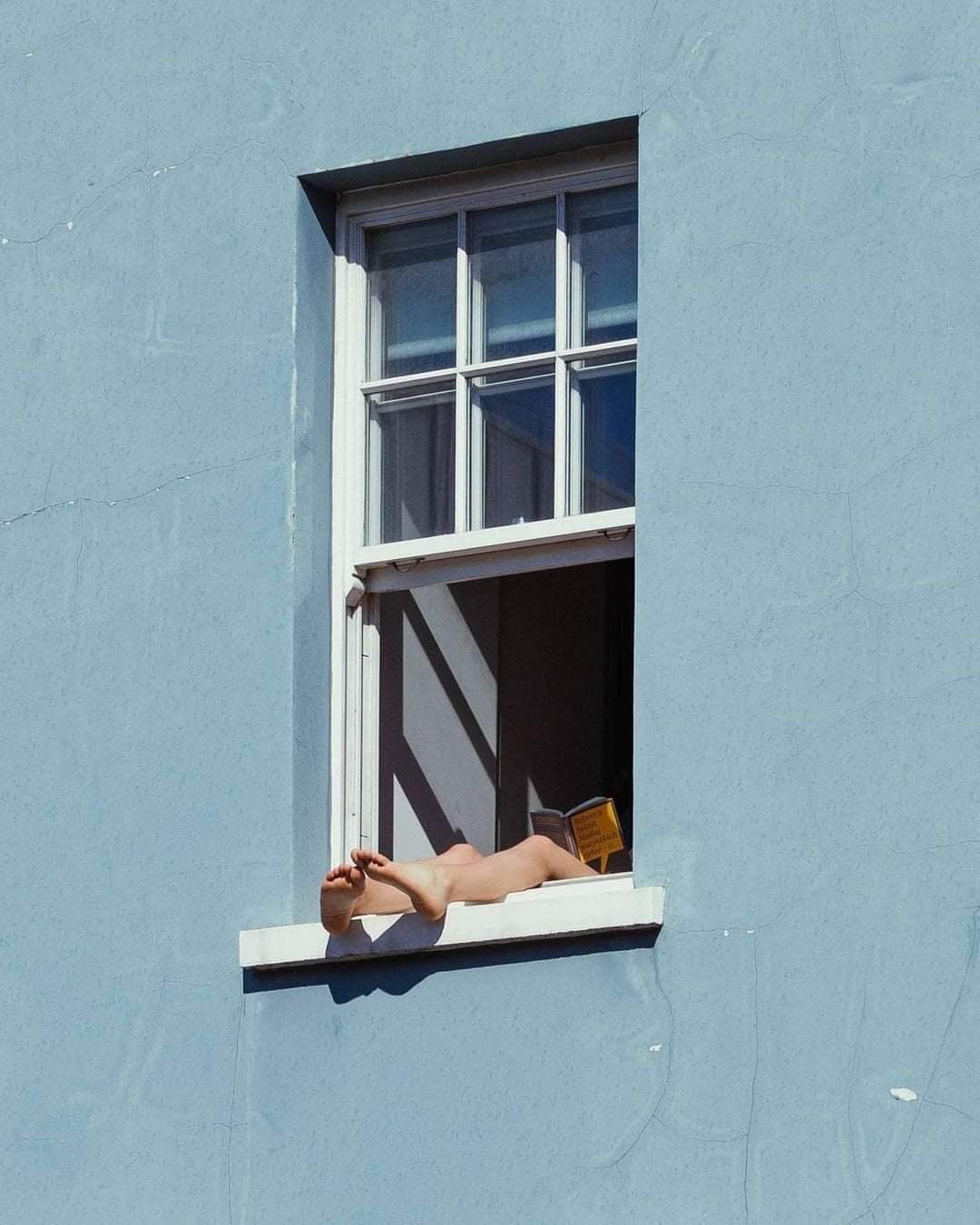 ✅
The workshop activities are tailored to the skill levels of the participants
---
Spanish and Creativity
A Spanish and creativity workshop is an excellent way to foster language learning and stimulate imagination. It's for you if the traditional way of learning from schools feels dull. In this workshop, you enjoy the learning process and develop language skills in a more effective and memorable manner.
Focus on creative expression: creative writing, storytelling, dramatizations, poetry, and more.
Integration of visual arts, artistic activities like drawing, painting, collage, or photography.
Games and playful activities.
Encouragement of lateral thinking to seek creative solutions.
Through group work, we promote collaboration and exchange of ideas among participants.
Engaging topics and projects, we select topics and projects that are interesting and relevant to the participants.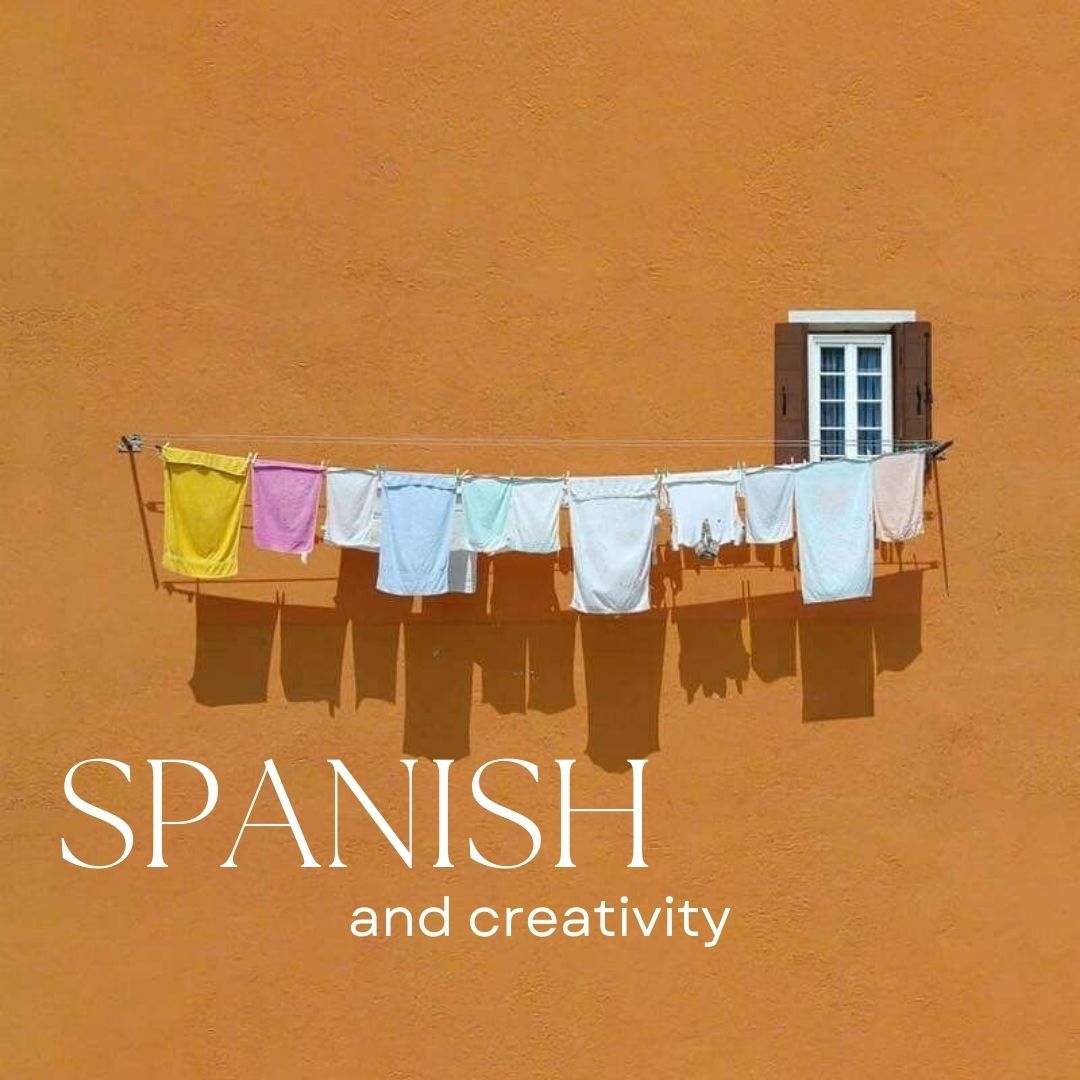 Spanish and Creativity Workshop
For Beginners and Advanced Learners
Weekly online meetings
Fixed day and time (please inquire)
Shared materials on Google Classroom
Group work and constructive feedback
Focus on creative expression
---
📩
Para tener más información o aclarar tus dudas puedes escribir a contact@maria.courses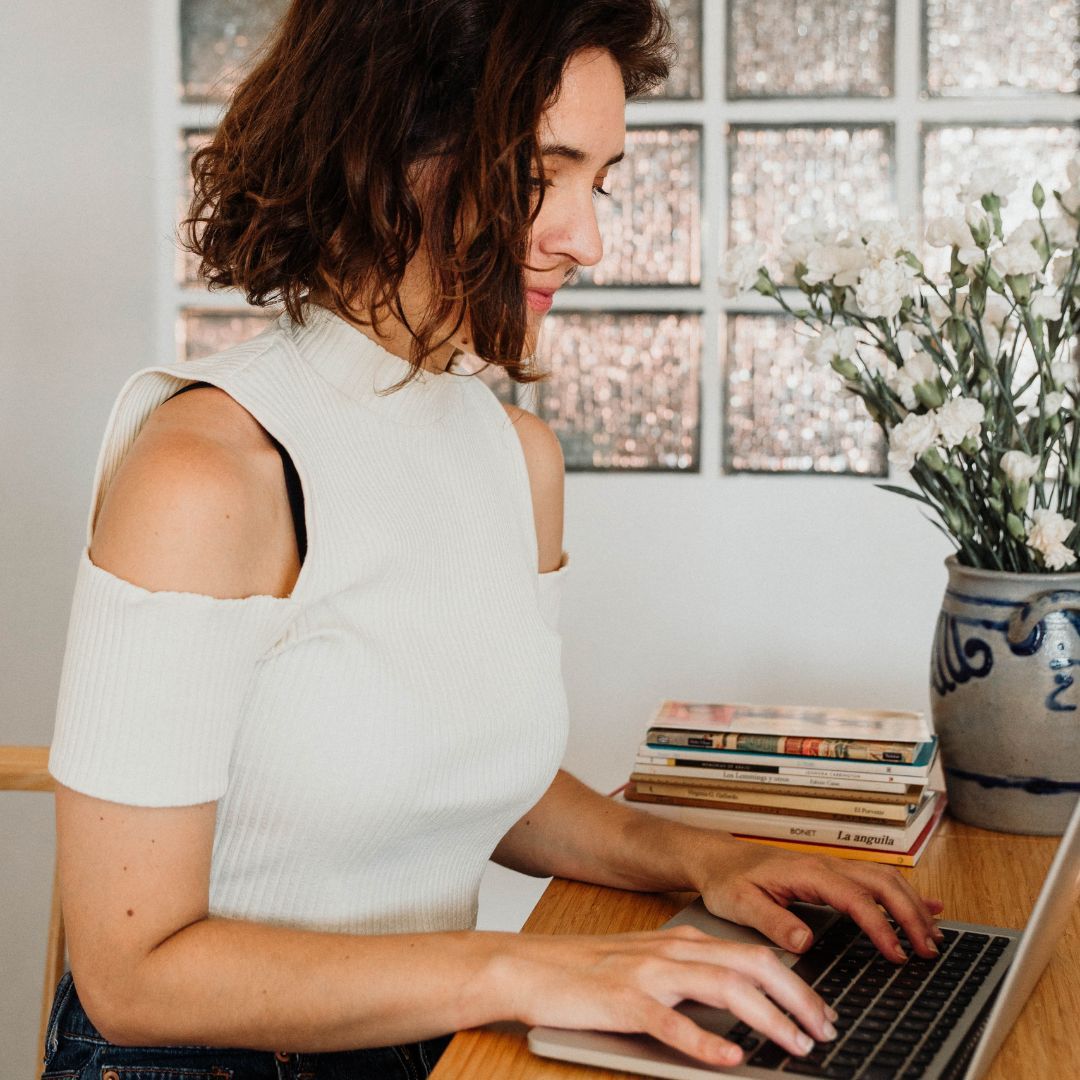 ---
FAQ
How many sessions are there per month?
It depends on the month, there are 4 or 5 classes.
How do I know my level?
We always offer a free 30-minute interview to understand your learning objectives in Spanish and determine your level. We follow the MRE guidelines from the Cervantes Institute to organize our courses.
3. How long do the sessions last?
Each session lasts for 75 minutes.
4. How are the sessions structured?
Each session offers a different activity, such as creating a story, interpreting a visual work, making a collage, a photo series, and more. We encourage active participation, communication, and creativity in Spanish.
5. Do I need to buy a book or any other material?
No, it's not necessary. You can access the shared material on Google Classroom.
6. How do I sign up for the classes?
You can sign up by sending an email to contact@maria.courses or a message to +34 644 92 94 61.
7. How can I make the payment for the classes?
You can pay in cash, through Bizum, or by bank transfer from the 1st to the 10th of each month.