María Pousa / Teacher and Coordinator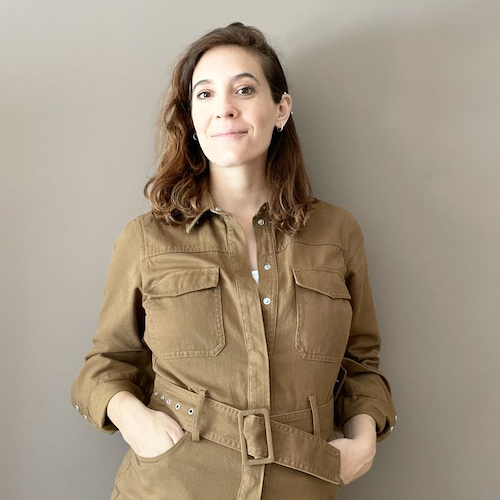 My name is María, I am from Argentina and I live in Barcelona. I studied Philosophy and Literature at Buenos Aires University. I am a Spanish teacher from International House. I have worked as a teacher in schools in Argentina and Barcelona, with students of different ages and nationalities. Also, I have worked as a cultural communicator.
I teach Spanish from a cultural perspective. I think that teaching a language is also transmitting a culture. I organize Spanish classes, cultural activities, and meetings where you can practice your Spanish with native speakers.
I also like creative physical activities like yoga. I enjoy doing my practices with others.I love traveling, nature and the cinema.
Education / Degrees
Philosophy Teacher ( University of Córdoba, Argentina)
Spanish Teacher (International House)
Post-graduate degrees
Management and cultural communication (Blas Pascal University, Argentina)
Other
Literature (University of Buenos Aires, Argentina)
Work experience
Spanish Teacher and Philosophy Teacher. In schools in Buenos Aires and Barcelona (Academia Buenos Aires y Speakeasy). In company lessons (Chevron y Jan De Nul)
Management and cultural communication
---
Yanina Grieco / Profesora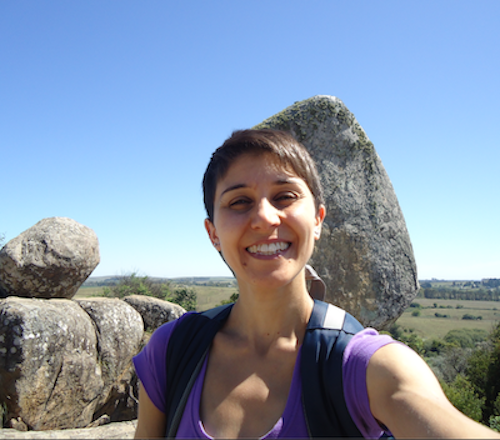 My name is Yanina Grieco and I am from Buenos Aires, Argentina. I am a Literature Teacher at Buenos Aires University. I am dedicated to Teaching Spanish as a Foreign Language since 2012 in various private institutions and also privately, providing classes for all levels, individual and group face-to-face and online. I enjoy teaching my language and culture to students of different nationalities, and at the same time learning about their various languages ​​and cultures. I teach my classes with great dedication, professionalism, respect, patience and sympathy, attending to the needs and interests of each of my students. I study English and Italian. I am passionate about art in its various expressions, especially film and music, and activities related to movement, mainly dance and yoga.
---
Can I join?
If you want to be part of the team, do not hesitate to contact us, we are always looking for teachers who are passionate about teaching and culture.