My name is María, I am from Argentina and I live in Barcelona. I am a Philosophy teacher (National University of Córdoba) and I studied Literature (University of Buenos Aires). I am a Spanish teacher certified by International House. I have worked as a teacher in schools in Argentina and Barcelona, ​​with students of different ages and nationalities. I have also worked as a cultural communicator.
I teach Spanish from a cultural perspective. I believe that teaching a language is also about transmitting a culture. I organize Spanish classes, cultural activities, and meetings where you can practice with a native speaker.
I have a young son, motherhood is a new and challenging experience that has led me to ask many questions and has given me the opportunity to empathize with women and children from a different perspective.
I also enjoy creative physical activities such as yoga. I enjoy practicing with others. I love traveling, nature, and cinema.
About my experience

I worked as a Spanish teacher and philosophy teacher in schools in Buenos Aires and Barcelona (Academia Buenos Aires and Speakeasy). I also taught Spanish in different international companies such as Chevron and Jan De Nul. I collaborated on communication and cultural management projects.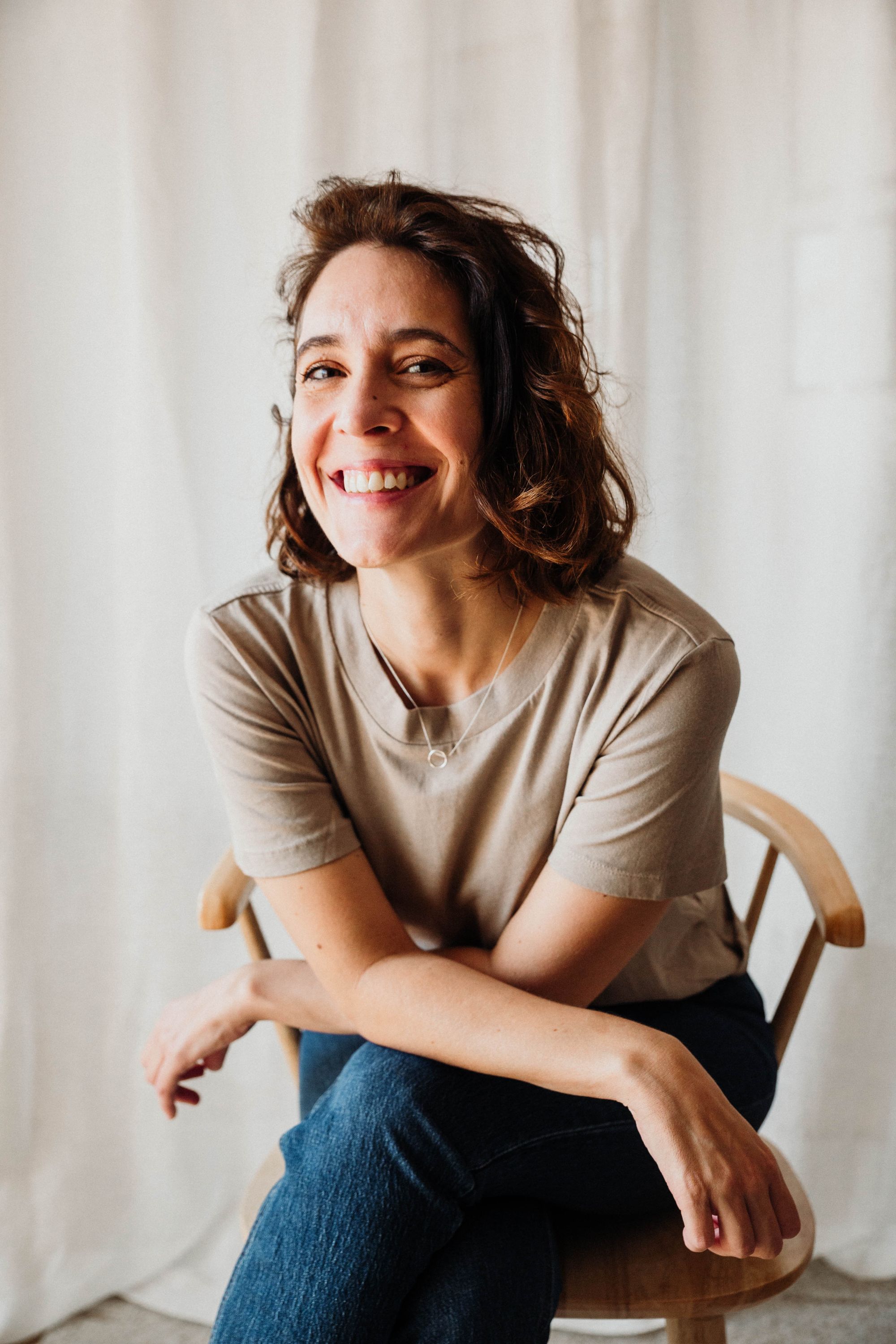 How did María Courses come about?

I consider myself a curious and restless person. I like to be on the move and learn from others. In my youth I studied philosophy and literature at the University of Córdoba and Buenos Aires. Literature has helped me in many moments of life, I usually look for information and refuge in books. I think that reading not only opens us to other worlds, to new perspectives, but also accompanies us as a good friend would.
I consider myself a curious and restless person. In my youth, I studied Philosophy and Literature at the University of Córdoba and Buenos Aires. Literature has helped me in many moments of life, I usually seek information and refuge in books. I believe that reading not only opens us to other worlds and perspectives but also accompanies us like a good friend.
I completed training at International House Buenos Aires to teach Spanish, which allowed me to discover the world of language teaching. I was able to share and learn from other cultures, with others who were very different from me.
After living several years in Buenos Aires and gaining experience teaching in schools and companies, I decided to leave the country. I arrived in Barcelona with a lot of uncertainty. This city seems incredible to me, with its Catalan and Spanish languages, excellent food, and mass tourism. When I settled down, I started thinking about María Courses. The idea was to organize my knowledge and experience to offer quality content, current and relevant topics.
This is how I shaped the online classes and literature courses, with a respectful style towards the student's needs and their desire to learn the language. I am interested in adding value to the content and supporting the learning process. Now we are a small team of teachers with the same ideas.
On the other hand, I understand very well what it means to be an immigrant, both linguistically and emotionally, which helps me empathize with foreign people. Moreover, being a lifelong reader allows me to share original content with the students.
The creation of María Courses came hand in hand with my motherhood. They say that babies come with a loaf of bread under their arm, and I believe that motherhood is often accompanied by a powerful creative force.
---
My team: Yanina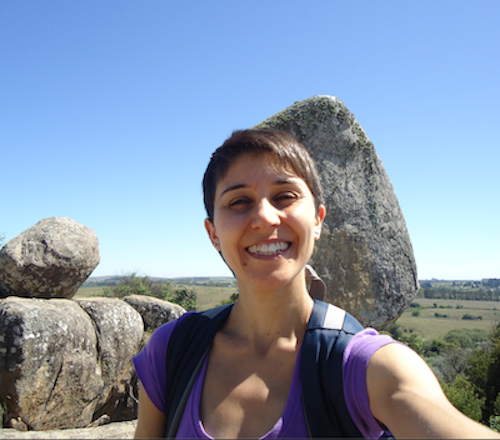 My name is Yanina Grieco and I am from Buenos Aires, Argentina. I am a Literature Teacher at Buenos Aires University. I am dedicated to Teaching Spanish as a Foreign Language since 2012 in various private institutions and also privately, providing classes for all levels, individual and group face-to-face and online.
I enjoy teaching my language and culture to students of different nationalities, and at the same time learning about their various languages ​​and cultures. I teach my classes with great dedication, professionalism, respect, patience, and sympathy, attending to the needs and interests of each of my students.
I study English and Italian. I am passionate about art in its various expressions, especially film and music, and activities related to movement, mainly dance and yoga.
---
Agustina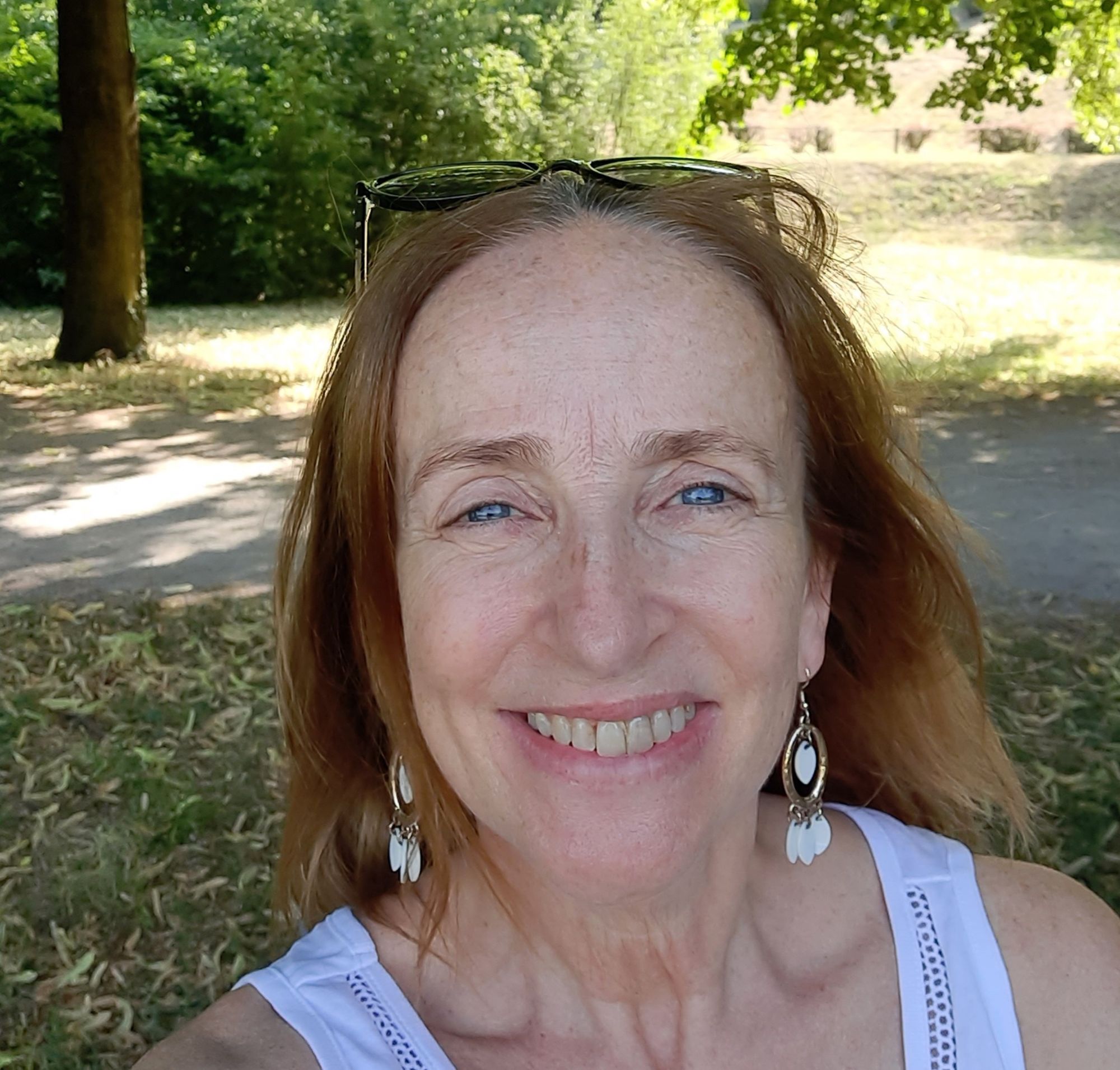 My name is Agustina de Vedia, I am Argentine and I live in Milan.

For 20 years I have dedicated myself to Teaching Spanish as a Foreign Language. I studied Literature at the Argentine Catholic University (UCA). I am a Journalist and Professional Ontological Coach. As a Spanish/ELE teacher, I completed training at the Ortega y Gasset Foundation and later at the Instituto Cervantes, at the Milan headquarters, where I currently live.

With my family we have moved countries many times: Italy, Brazil, Canada. And in those trips around the world, the teaching of Spanish, my mother tongue, became the common thread of my professional life. That which kept me connected to my roots, whether it was teaching classes or doing translations.

At the same time I had to learn different languages, which I loved, such as Italian, Portuguese and English. That also allowed me to put myself on the other side, as a student of a language that is not my own, something that helped me enormously when structuring my classes as a teacher.

Empathy, active listening and presence are my best skills. Three skills that I consider key to reaching and motivating my students.
---
Clara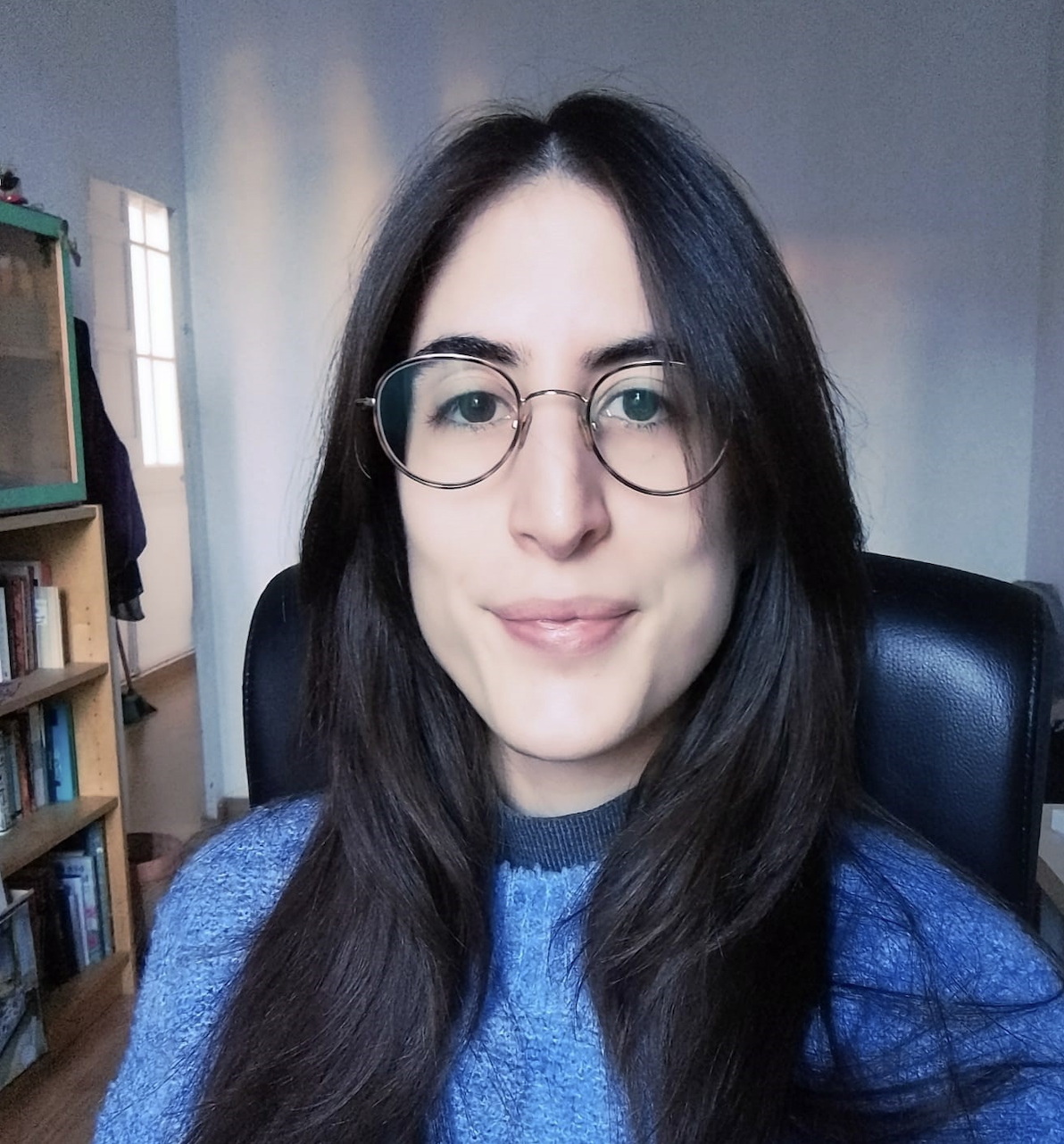 I am Clara and I am from Zaragoza (Spain), where I graduated in Hispanic Philology and trained as a teacher of Spanish as a foreign language.
I have worked for 5 years in Germany as a Spanish teacher for students from all over the world, and for the past three years, I have also been teaching online. A year ago, I decided to return to Spain, and now I live in the city of Barcelona.
My goal in class is to create a safe space to make mistakes and learn. We work on all language skills: reading, writing, listening, and, above all, speaking. It's exciting for me to accompany people in their first words in Spanish and see their progress until they can communicate fluently. A new language is a window to a new culture, music, cinema, theater, humor... I love being able to share all this with my students.
---
Can I join?
If you want to be part of the team, do not hesitate to contact us, we are always interested in meeting teachers who are passionate about teaching and culture.